TOKENOMICS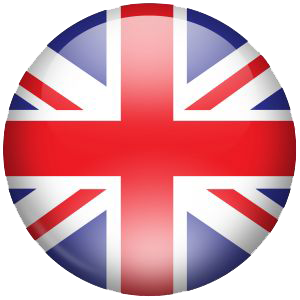 Of each sale in the digital markets, 5% RRC absorbs it for its financing and growth. This 5% royalty is distributed as follows:

- 50% for DAO funds. RRC holders will be able to vote on how those funds will be used each month.
- 25% directly to our great artist.
- 25% for RRC funds and have capital to reinvest.
De cada venta en los mercados digitales, el 5% RRC lo absorve para su financiacion y crecimiento. Este 5% de regalías se distribuye de la siguiente manera:

- 50% para los fondos de la DAO. Los titulares de RRC podrán votar en que se utilizarán esos fondos cada mes.
- 25% directamente para nuestro gran artista.
- 25% para los fondos de RRC y tener capital para reinvertir.